HOST YOUR
EVENT AT
SPINNERS

IT'S ALL FUN AND GAMES UNDER THE CHERRY BLOSSOM SKY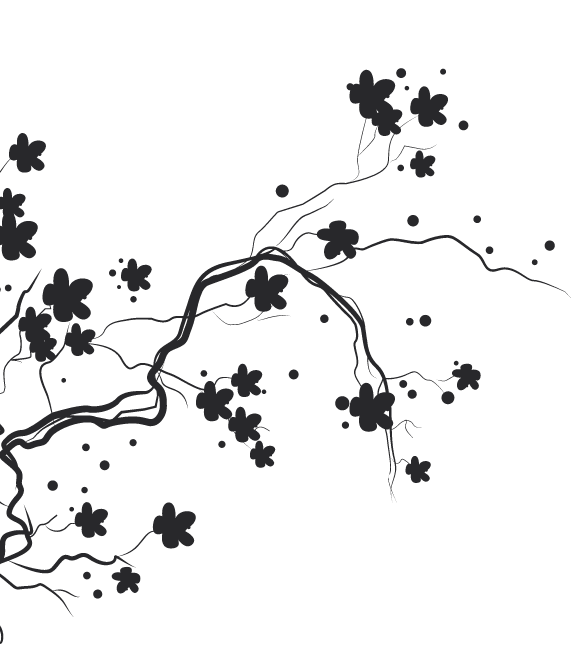 TELL US ABOUT YOUR EVENT!
Our team will make sure your party is ready for action.
Please see below to download our pricing and package for groups and then submit your request here.
* This form is for groups of over 12 people only. Groups under 12 people can book directly here.



We have packages available for large groups! Read all about them in our event brochure

Serious fun requires serious refreshments. Take a seat under our blossom tree with a slice of artisan pizza in one hand, and a cocktail in the other.